Hope you all had a lovely Christmas time! We did... Oliver was delighted with all of his Christmas presents from 'Santa Christmas' as he calls him.
Santa was very lucky here as Oliver insisted he needed a pork pie as well as a mince pie!
Oliver's favorite presents this year from Santa Christmas were definitely Octonaut's toys. These are just a few that he got which are really good as they are bath toys too and Oliver absolutely loves them...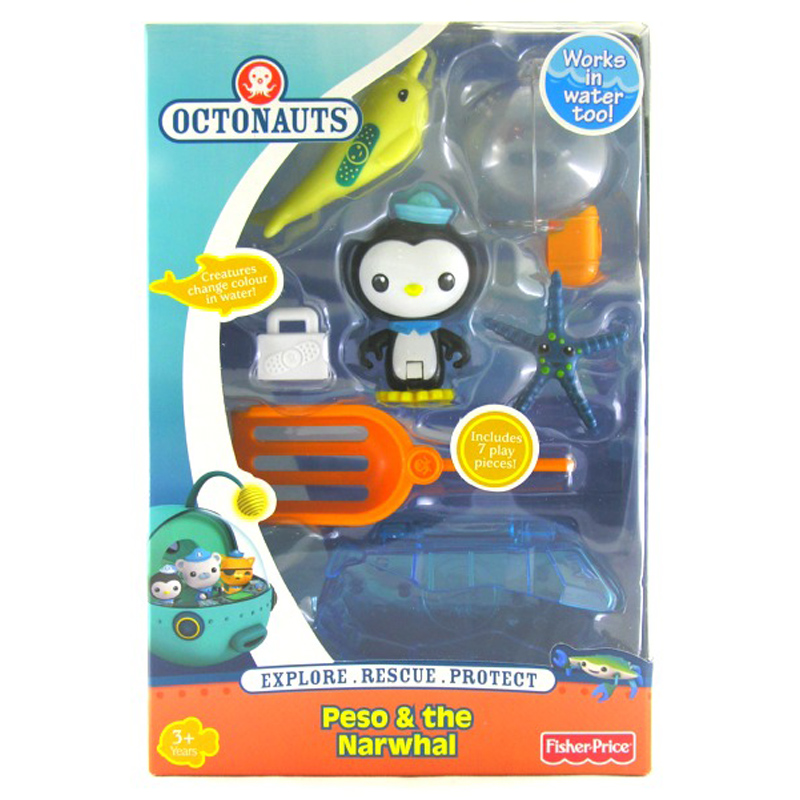 Since Christmas Oliver has not stopped moaning about needing the 'Octopod' toy which is over £35! I've told him to put it on his birthday list.
Also very popular are his new Transformer Rescue Bots toys...
Which he will not go to bed without! He loves Opitmus Prime the most I think - we found this one when out Boxing Day shopping as I had hunted everywhere for it before Christmas but Santa was unable to find it so when we did we just had to get it.
He obviously loved all of his presents and was really lucky to get some lovely items from Santa & Family too.
I also got spoilt...
So I have this very lovely boyfriend who likes to be cute with presents and because I have been craving chocolate croissants he actually brought me one for Christmas morning and he wrapped it up! To a pregnant woman, craving something - that's very cute!

Also Michael knows me pretty well and he knows that from a young age my favorite has been Bourbon biscuits so he brought me not one but two giant Bourbon's from waitrose!

He also got me lots of presents in a stocking including 3 lovely lovelinks charms for my bracelet which is nearly full!

Michael, Oliver brought me a lovely lovelinks charm that says 'Mum' on it.
What was your little ones favorite present this year?
Mary-Kate x